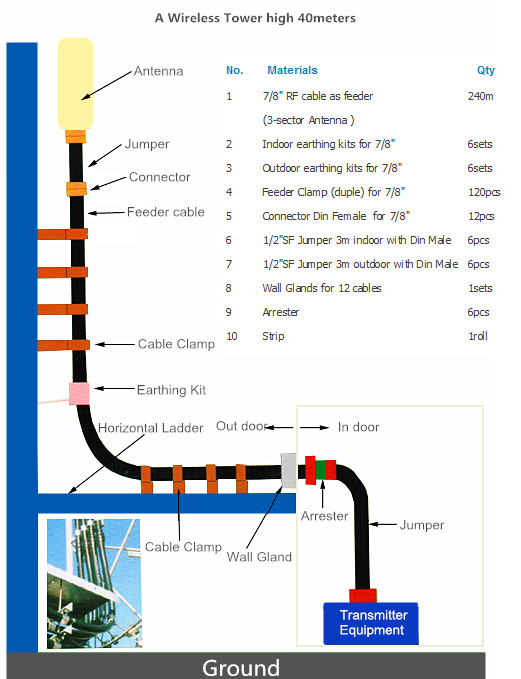 Explore Your Business with A Telecom Expert
In the rapidly changing environment of telecommunications and electrical markets, Volda is always focusing on study, design and manufacture, therefore we can offer our customers updated, innovative solutions to lead the industry.
• 15 years knowledge in telecom industry
• Technical team with rich experience
• Custom designing
• Self-owned tooling department
Grow Your Business with A Trustworthy Supplier
With many years of manufacturing and experience in telecom industry, Volda has set up two plant areas to provide a full line of coax accessories and weatherproofing. Our products have been selected and used by both operators and distributors throughout the world, covering North America, Europe, Middle East.
• 7000sqm smart factory
• 15 years experienced manufacturing & c
ustom designing
• 1000+ products to meet your requirement
• Quality inspection from materails to product assembling
Win the market with VOLDA Support
Volda has established a sophisticated supply chain, we know how to optimize the material costs and offer competitive quotes to help you win the market.
• Professional team work
• Quotes and data sheets in 24 hours
• Custom BOM in 48 hours
• Inventory for urgent shipment
With the philosophies of adapting to our customers needs, providing quality products and services
and delivering our products with the fastest turnaround time possible, we're working hard to earn
your business and we'll work even harder to keep it.