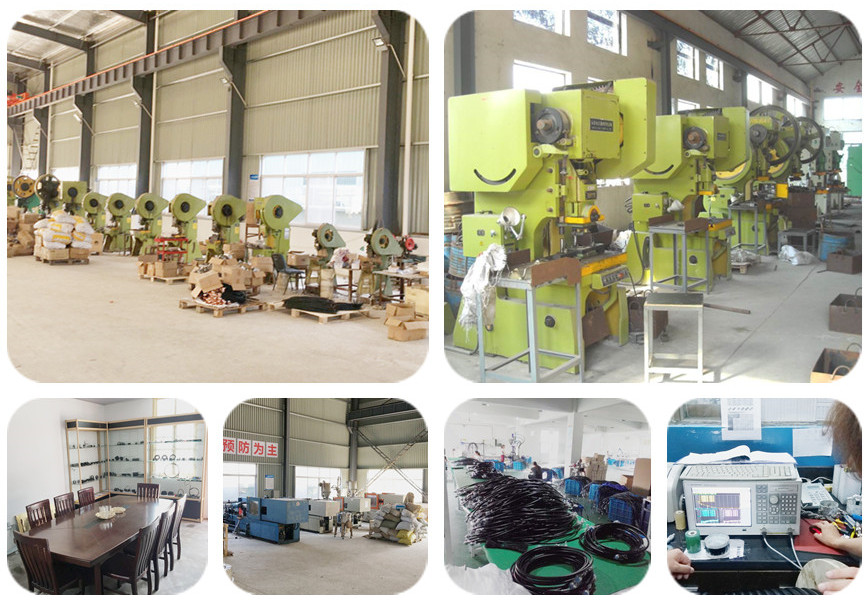 Welcome to Volda - A Professional Manufacturer and Trustworthy Provider for Telecom Supplies

Volda is a professional manufacturer and leading provider with rich experience of over 15 years in telecom industry.
We specialize in manufacturing and providing a wide assortment of telecom site materials that are high on value and quality and high level of services possible.

Back to 2005, we started the telecom business with feeder cable clamps and coax grounding kits only. After many years of countless efforts, we have built up two factories with total 7000sqm and 58 experienced workers in designing, manufacturing and packaging of telecommunication base station site components.

With many years of manufacturing and experience in telecom industry, we now produce a full line of coax support accessories and weatherproofing, including rf coaxial cables, coaxial connectors, feeder cable clamps, grounding kits, ground bus bars, cable entry boots, cable pulling grips, crossover plates, pipe to pipe clamp sets and rubber wire grommets etc.

Our products have passed strict tests from labs and achieved positive feedback from long-term practical projects. Based on these advantages stated above, our products have been selected and used by both operators and distributors throughout the world, covering North America, Europe, Middle East. And we will add more products into our brochure to service you much better.
Relying on VOLDA for the right products and solutions.
• 15 years knowledge in telecom industry
•
1000+ products to meet your requirement
•
Professional team work
• E
xperienced manufacturing & c
ustom designing
•
Quotes and data sheets in 24 hours
•
Custom BOM in 48 hours
Reliable wireless sites don't happen by accident. They require good design, careful selection of products and high quality installation. We are dedicated to improving telecom operator networks through the use of innovation, quality, value and unparalleled services.